What Services Are Offered By Plumbing Marketing Agencies?
Plumbing marketing agencies typically provide a range of services to help plumbing businesses expand their reach and increase their customer base. These services can include digital marketing efforts like search engine optimization (SEO), pay-per-click (PPC) advertising, social media marketing, and email marketing. Additionally, some agencies offer traditional marketing methods such as print advertising, direct mail campaigns, and radio or television commercials.
We offer a number of marketing services across the home services industry, including plumbing. These include SEO, web building, digital advertising, and traditional advertising. The most useful for plumbing is Search Engine Optimization. This is because the bulk of your new buyers are turning to Google to find a plumber. Our SEO services optimize your website to rank higher on Google, putting your brand right in front of people looking for plumbers right away. That means more interested people will see your brand, and almost all of those who do see your brand will be looking for plumbing services.
How Can A Plumbing Marketing Agency Assist In Gaining More Customers?
A plumbing marketing agency can employ various strategies to attract potential customers. By using a mix of digital and traditional marketing methods, these agencies aim to increase brand visibility, create engaging content, and ensure businesses are easily discoverable online. Leveraging tools like SEO can ensure the business appears at the top of relevant search results over time, setting you up for long-term success, while PPC campaigns can get you right to the top of search results on Google immediately.
By using proven techniques tailored to the specific needs of plumbers and other home services, we ensure optimal visibility. We work with you to determine the best marketing mix for you. Our main goal is to get you leads, but we recognize that, in order to get you leads, we need to both get you traffic and optimize your site and brand to be able to convert that traffic into leads.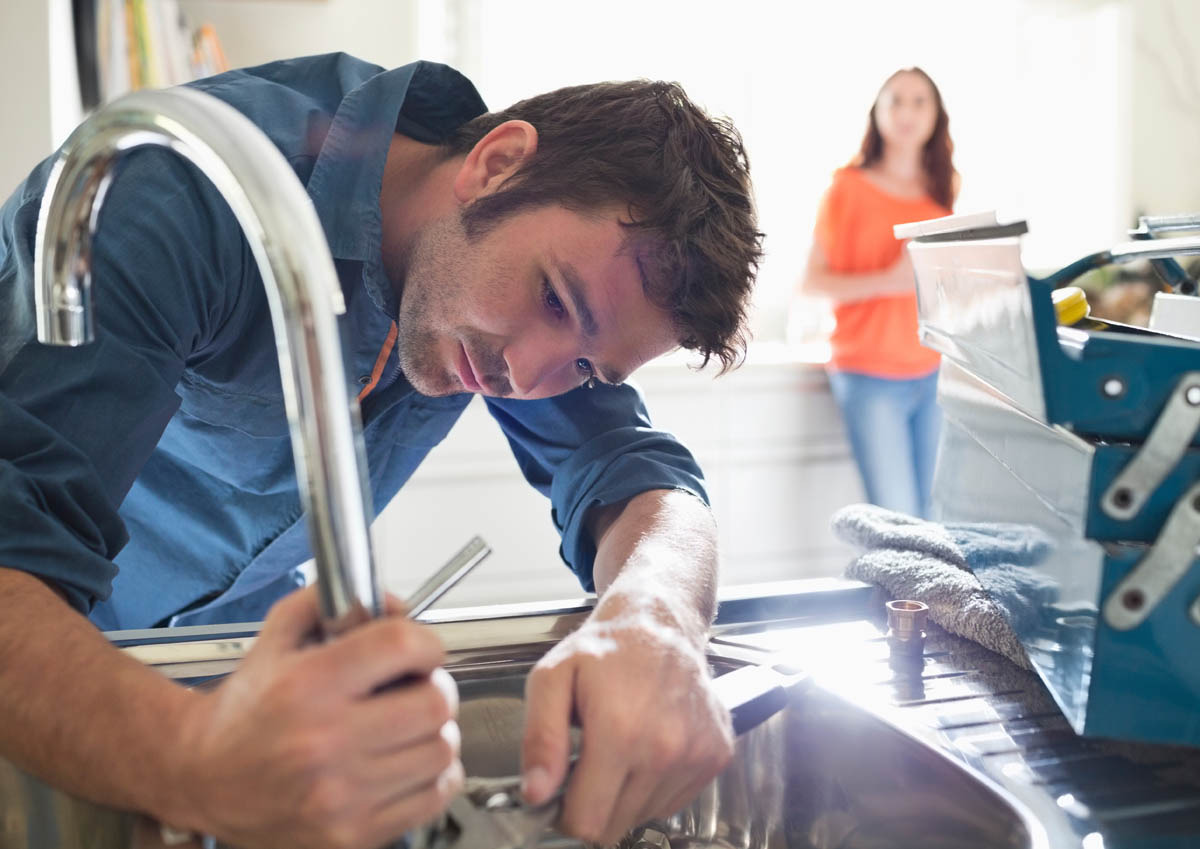 Which Metrics Are Crucial For Measuring Marketing Success?
Success in marketing can be measured using various metrics, depending on the goals set. Common metrics include website traffic, conversion rates, click-through rates for digital ads, engagement rates on social media, and overall return on investment (ROI). Monitoring these metrics can provide insights into what's working and what needs adjustment.
Here at Superior Home Services Marketing we emphasize a results-driven approach. By closely monitoring metrics tailored to each service they offer, they can continuously refine strategies for optimal outcomes. Not only do we utilize these metrics to help you succeed, but we are completely transparent with you about the data. We show you the metrics that best translate to the success of your marketing to give you a clear picture of where you are at compared to where you were, as you work with us.
What Is The Typical Cost For Plumbing Marketing Services?
The cost of plumbing marketing services can vary widely based on the services chosen, the agency's reputation, and the duration and complexity of the campaign. It's typical for agencies to offer package deals or a la carte services, with prices fluctuating based on factors like ad spend, the intricacy of web design, and the depth of SEO efforts.
As a full-service agency, Superior Home Services Marketing offers you the flexibility to choose the services you require, ensuring you get value for your money. If you get in touch with us, we'll give you a free consultation on what services you need and, from that, get you an exact cost of what you will pay. With our month-to-month contracts, you are never locked into a long-term financial commitment with what we quote you.
Which Digital Platforms And Tools Are Commonly Used In Plumbing Marketing?
Common digital platforms used in plumbing marketing include Google Ads (Formerly Known As Google Adwords), Facebook Ads, and LinkedIn Ads. These serve different purposes. For example, Google Ads allows you to target people who are searching certain keywords on Google, such as "plumbers near me". This allows you to target people who are looking for a plumber now. On the other hand, social media advertising, including Facebook and LinkedIn, allows you to get your ad shown in front of certain demographics, such as narrowing down on age or gender. Since they may or may not be looking for a plumber immediately, this is more for awareness advertising.
Here at Superior Home Services Marketing, we treat every client with personalized service. We understand that every plumbing company has unique needs and requires unique solutions. That is why we work with you to help determine exactly what those needs are and tailor our services to serve as those unique solutions, such as determining the best place to advertise your brand.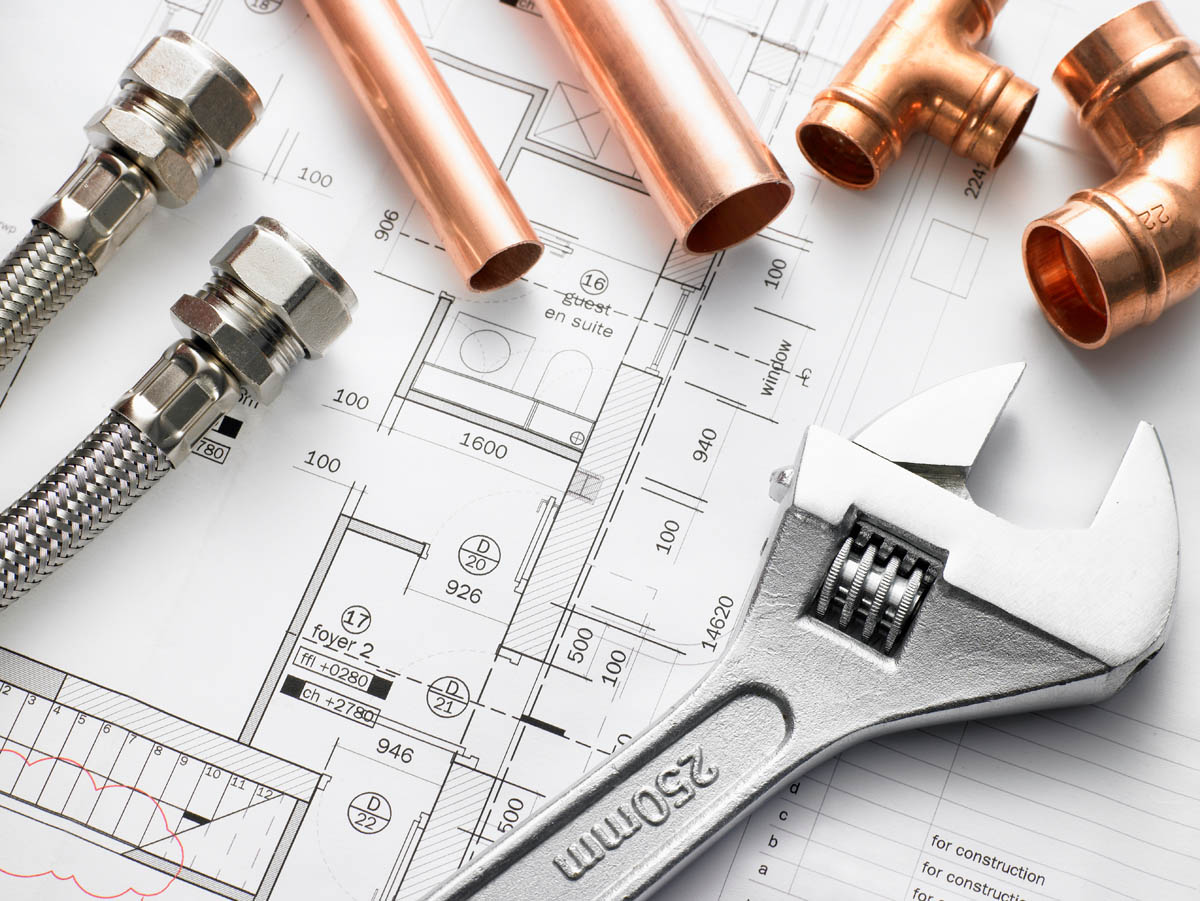 How Are Clients Typically Updated On Marketing Campaign Progress?
Most agencies provide regular updates on marketing campaigns to their clients. This could be through monthly reports, quarterly reviews, or even real-time dashboards. These updates typically include performance metrics, achievements, challenges, and future recommendations.
In line with our commitment to Sterling Service, Superior Home Services Marketing believes in transparent and frequent communication. You will be offered monthly meetings to update you on your website's performance. We will meet with you more as you start to help you get onboarded. In addition, we provide you with real-time data through Google software built right into your website for easy access.
Are Additional Support Services Offered by Marketing Agencies?
While some agencies might focus strictly on search engine optimization and PPC advertising, many full-service agencies provide additional support services. This can range from branding and positioning to logo design, hosting, and video marketing. These additional services ensure a cohesive brand image and strong online presence.
Our goal at Superior Home Services Marketing is to be a full-service advertising agency built for home services such as plumbing. We aim to be your one-stop shop, offering everything you need to get your website running and to take your plumbing company to the next level.