How Important Is Experience in HVAC Marketing?
Experience in HVAC marketing is key to successful marketing. When a marketing agency possesses extensive experience, it provides them with insights into consumer behavior, knowledge of industry trends, and the ability to foresee potential market shifts. This experience allows for the creation of strategies that are both proactive and reactive, ensuring marketing efforts are always ahead of the curve and resonate with the target audience.
Marketers for Roofers, with our longstanding history in the specialized field of home services marketing since 2008, understands the nuances that come with niche industries like HVAC. We recognize the challenges and intricacies involved. Our prior experience with home services provides us with a unique vantage point. This allows us to customize and fine-tune our strategies, ensuring that our clients always have an edge in their marketing campaigns.
Which Marketing Services Are Most Effective for HVAC Businesses?
While traditional advertising has its place, most customers turn to the Internet when looking for an HVAC company. This means that services like Search Engine Optimization, or SEO, and Pay-Per-Click advertising, which is typically done using Google Ads, are key, offering visibility to people who are actually interested in getting your services and are even actively seeking out HVAC services.
At Marketers for Roofers, we know the value of a holistic approach. By offering a vast range of services, from digital advertising to traditional billboard design and more, we can offer HVAC businesses a comprehensive marketing strategy. Our expertise with roofing companies positions us perfectly to tailor our offerings to meet the specific demands of HVAC marketing.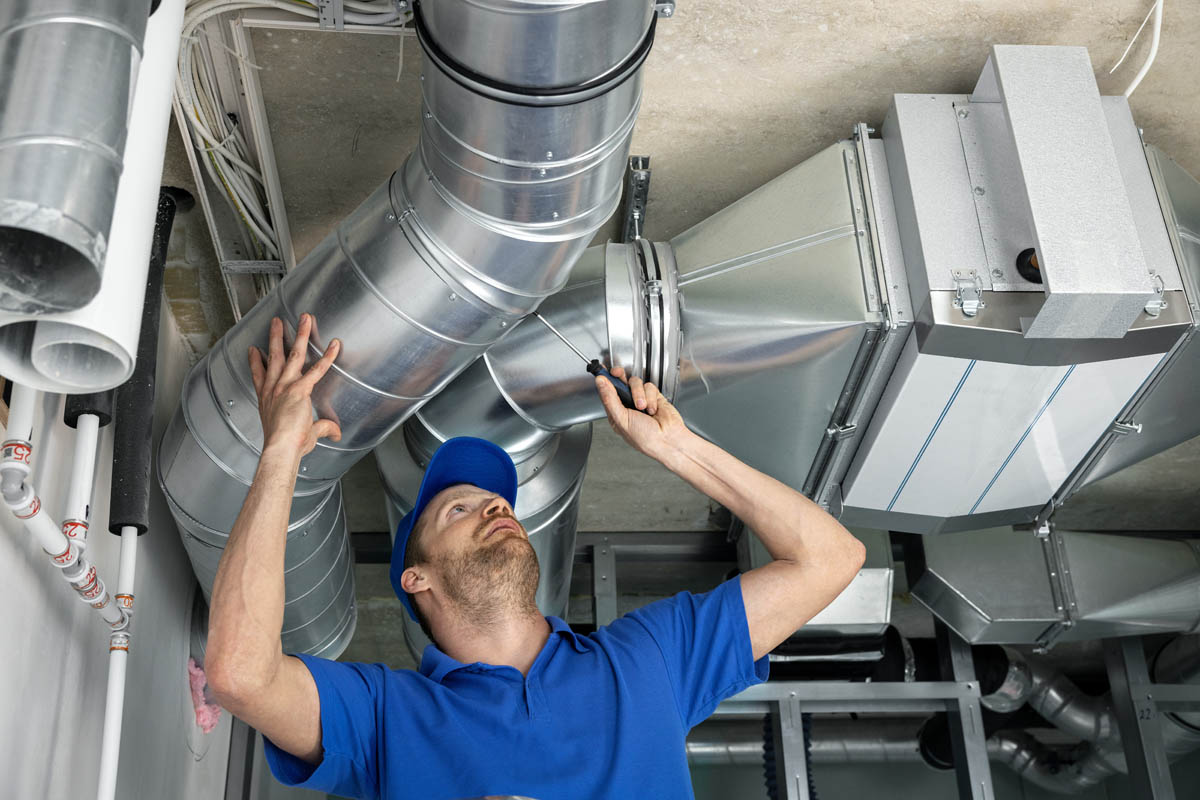 How Should One Measure the Success of an HVAC Marketing Campaign?
Success in marketing stems from getting the right data and utilizing it correctly. For HVAC campaigns, you should look for data that tracks how many users come to your site, where they come from, how they navigate your site, how many are converting into leads, and more. For search engine optimization campaigns, it is vital that you track your website's position for your target keywords. Your marketing agency should be able to help you put together a list of the top keywords to look out for.
Here at Marketers for Roofers, we are dedicated to being Data-Driven. That starts out by getting cutting-edge technology that tracks every key piece of data regarding your website based on our tried-and-true methods. Our experts use this data to make on-the-fly changes to your website to help generate more traffic and convert more of your traffic into leads.
What Should One Expect in Terms of Pricing for HVAC Marketing Services?
The landscape of HVAC marketing pricing is vast and varied. Investment hinges on several factors, including campaign scope, the services selected, and duration. Often, digital strategies can carry different financial commitments compared to traditional marketing outlets.
Marketers for Roofers is built on a foundation of transparency and flexibility. We break down pricing structures, offering clarity. Our month-to-month contracts ensure that you are never locked into working with us but instead are free to adapt as your needs evolve, ensuring you always receive the best value.
How Valuable Are Client Testimonials and References in Evaluating a Marketing Agency?
Seeing feedback from past clients can be helpful in determining how a marketing agency treats its clients. However, it is good to keep in mind that most businesses don't want to put their marketing strategies out there, preferring to avoid getting their marketing agency in front of their competitors. To get a better sense of an agency's work history, look for case studies or ask for references directly from the agency.
Here at Marketers for Roofers, we pride ourselves on our Sterling Service. We are proud to have pleased so many clients. If you want to learn more, contact us today for references of our work with home services companies. We will be happy to go over the work we have done, as well as consult with you on what work we could do to help take your website to the next level, generating organic leads.
How Frequently Do HVAC Industry Trends and Marketing Strategies Change?
Like most industries, HVAC isn't static. New technologies emerge, consumer preferences evolve, and market dynamics shift, requiring marketing strategies to adapt and innovate. While traditional advertising can still be effective, digital marketing, including both organic SEO and paid Digital Advertising, is the modern way of getting leads. However, the digital landscape is always evolving, and what it takes to rank highly on Google is constantly updating. You need a marketing agency that keeps up with all changes made to search engines and to the marketing world as a whole, so they can be prepared to not only bring your site to the next level, but to keep growth coming in the long term.
At Marketers for Roofers, we're never stagnant. Our team is always on the pulse of industry changes, ensuring that our strategies on marketing for the home service industry are not just current, relevant, and effective but ahead of the competition. This proactive approach ensures that you always remain a step ahead in your marketing endeavors.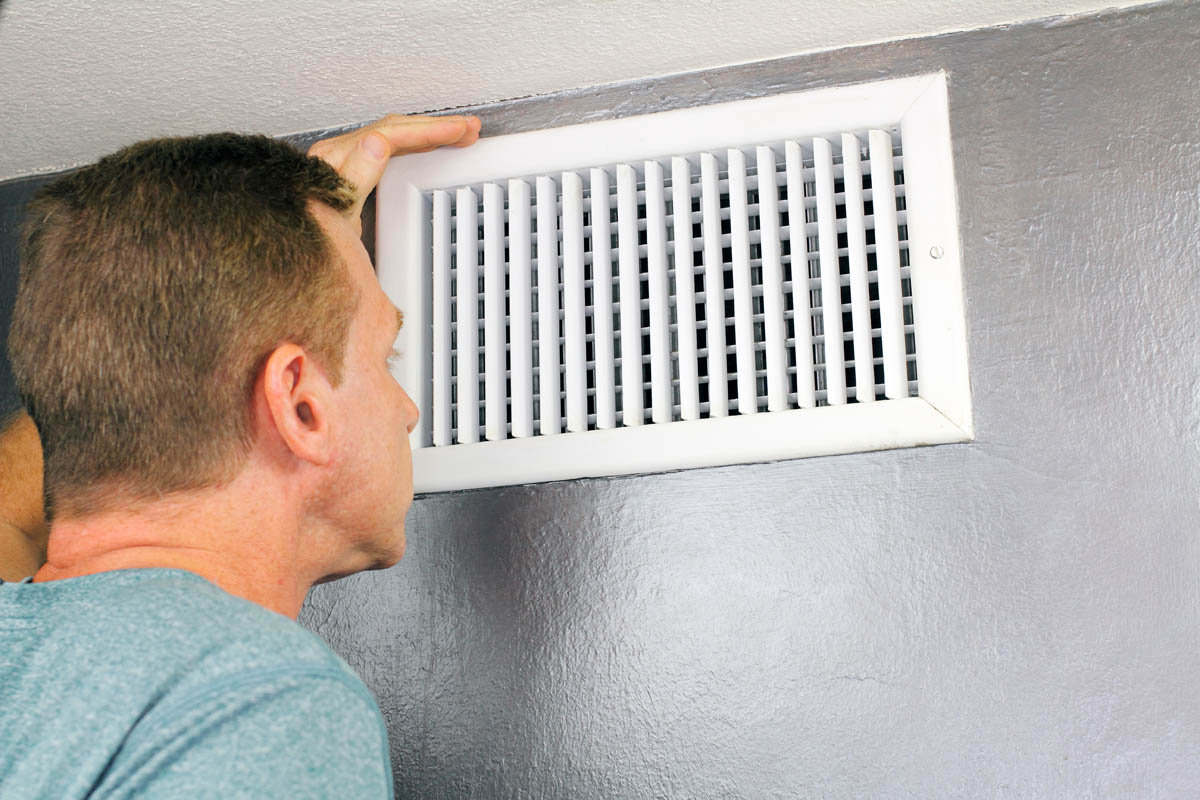 How Long Does It Typically Take to See Results from HVAC Marketing Efforts?
Marketing is both an art and a science, and results can't always be instant. While some tactics, like pay-per-click advertising, can show quicker results, strategies like SEO require a longer gestation period. PPC will get you on the first page of Google right away, but search engine optimization takes longer, even up to 90-120 days, to see some results. While this may seem like a long time, this is key to carving out a market share and setting you up for long-term success, so it's well worth it.
We understand that marketing is not a push of a button, and we ensure that our marketing efforts are built to bring you to the top of your market in the long term. Based on our onboarding discussions, we will determine the timeline for when you will see results. With our dedication and expertise, we work tirelessly to ensure that even if results are impactful and lasting.